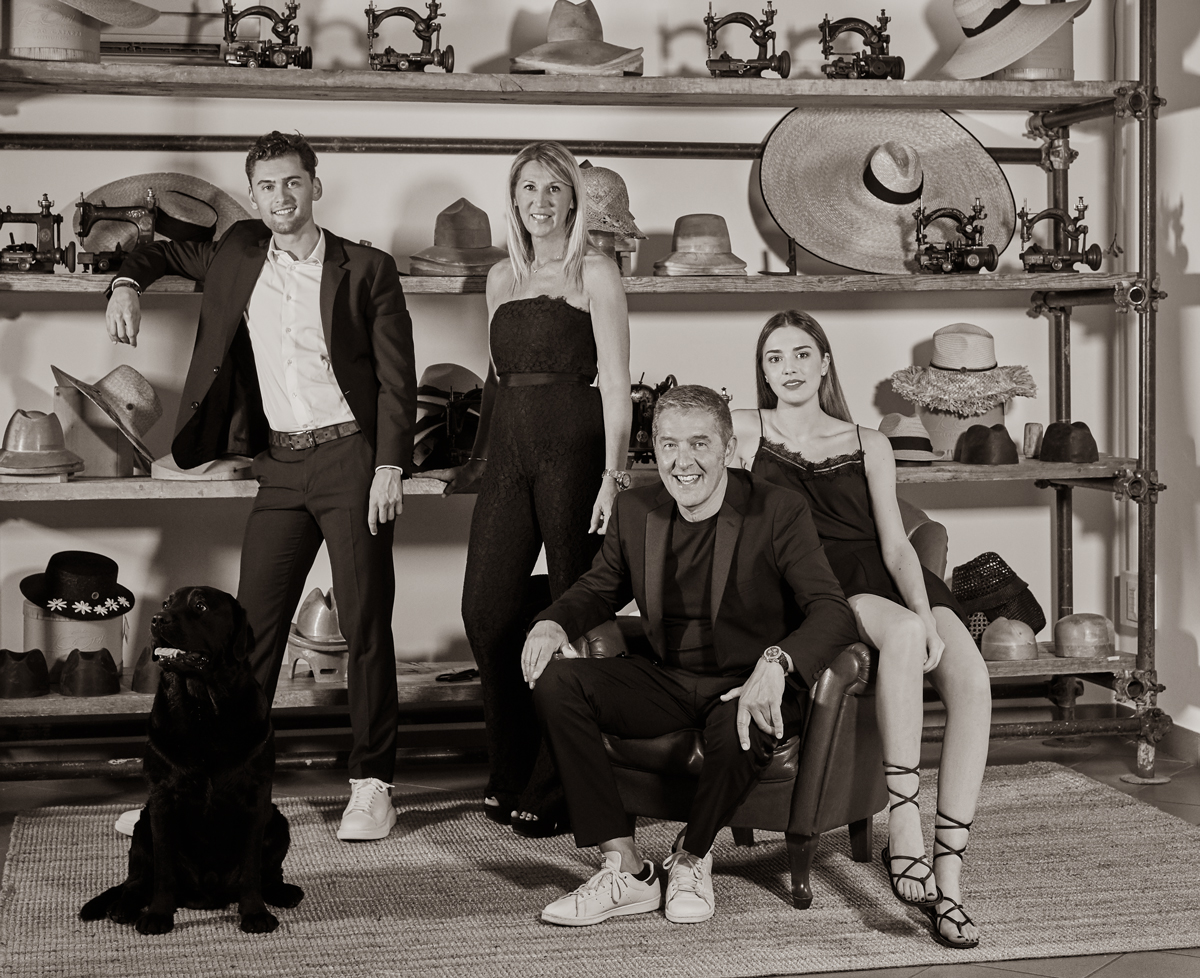 ---
FILIPPO CATARZI is one of the most important and ancient Italian hat manufacturers, specialized in the production of fashion accessories in straw, felt, leather and fabric. It is a fourth-generation family company that has managed to combine tradition and craftsmanship with research, creativity and industrial organization.

From the family stories it appears that in 1910 Olderigo Catarzi, a hay stacker, opened the company with the name of his firstborn Filippo, thus manifesting the will to give life to something destined to continue in the following generations. Today, Maurizio, great-grandson of Olderigo, leads this historic business together with his wife Stefania

The story of FILIPPO CATARZI is the story of a family that has invested in resources and skills, which has managed over the course of a century to grow and develop because it has believed in its work, in the knowledge transmitted from generation to generation, fueled not only by commitment but also from dreams and fantasy, with the common goal of preserving what was received as an inheritance, but also of handing it down and making it grow.

These 110 years of intelligent and passionate management have transformed the artisan workshop of the beginning into an avant-garde industrial reality, capable of cultivating its development ambitions without ever departing from quality and Made in Italy.

---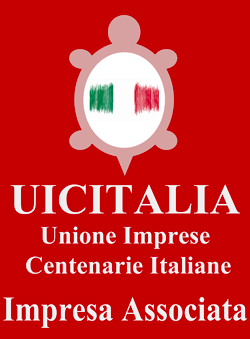 FILIPPO CATARZI is part of UISI (unione imprese storiche italiane) - union of historic Italian companies - which brings together century-old companies linked to the Made in Italy tradition, fueled by a strong spirit of innovation.
200.000
The average number of hats produced per year
---
100
% satisfied customers
---
---
Quality since 1910
FILIPPO CATARZI focuses on 360-degrees development: technology, integrated logistics, stylistic innovation, approach to new markets ...
Every year it produces around 200,000 hats, destined for the Italian and international markets - such as France, Spain, the United States and Japan - collaborating with the major fashion brands and prestigious European and American chains.

On the occasion of the centenary, Catarzi 1910 was born, the top-quality brand in which research goes to the highest levels, giving life to superior quality hats and bags, with a timeless design.

The unique style of each creation, the attention to new trends, research on fabrics are the basis of an artisan production of excellence totally Made in Italy.
The tale of 100 years of history
---
We thank those who, directly or indirectly, have participated in the history of these hundred years, with their work, their support or simply with their memories: a sincere thanks to all.
---